CPLC President Recognized For Community Development Work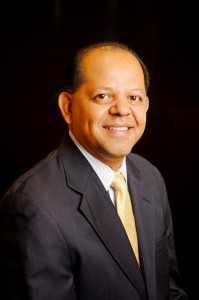 Chicanos Por La Causa President and CEO Edmundo Hidalgo has been named by Hispanic Business as one of the 50 Most Influentials for 2014. He was recognized for his work helping CPLC become one of the most influential community development corporations in the United States.
Read his biography on Hispanic Business.