Midwest Minnesota CDC Project Visited by Treasury Secretary
On August 8th, 2016, U.S. Secretary of the Treasury Jack Lew visited Seward Community Cooperative Friendship Store, a grocery store in Minneapolis, Minnesota. The store, which is located in a low-income census tract and provides access to healthy, fresh foods, was financed in part by the New Markets Tax Credit (NMTC) and federal Community Economic Development (CED) funds from Midwest Minnesota Community Development Corporation (MMCDC). The event was also attended by Congressman Keith Ellison who represents the district where the grocery store is located.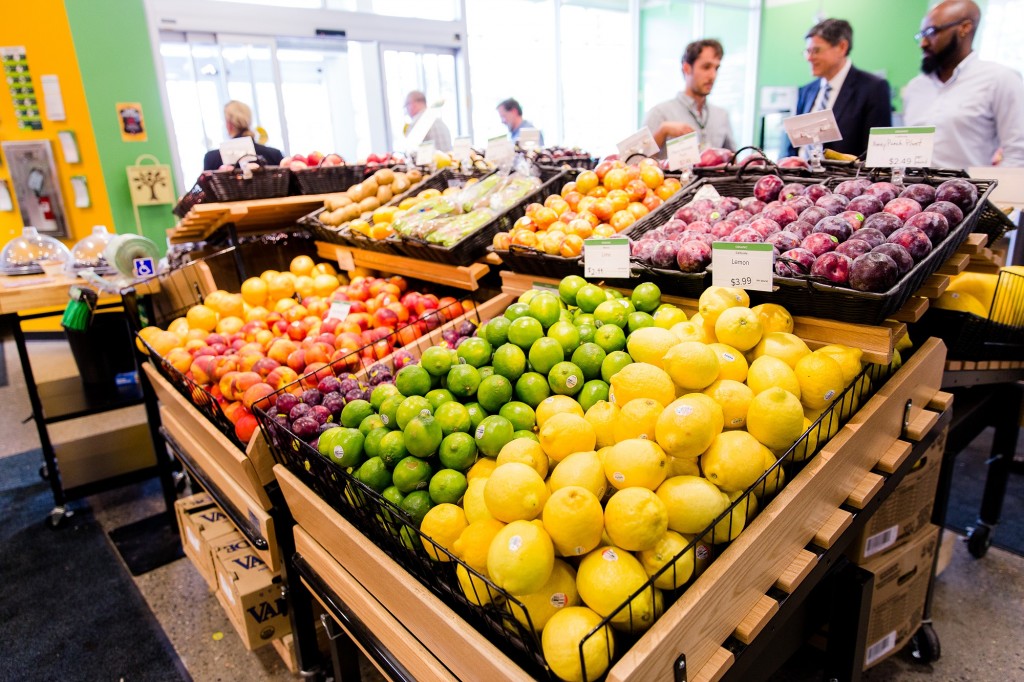 MMCDC president Kevin Shipley noted that the project is making a positive impact on the community.
"By working collaboratively with private and public workforce development programs, the co-op is creating new living-wage jobs with benefits for residents in the neighborhoods surrounding their locations." He added, "the project greatly benefited from CED funding for job creation and would not have been possible without the NMTC."
The Seward Co-Op, with a project cost of $15 million, was completed in 2015. The project included the financing of a new food production facility, along with a new grocery store in a Minneapolis neighborhood where fresh food options were scarce.  The new store was built using environmentally friendly, sustainable products and services, and a focus on healthy and sustainable products carries through to the food choices on the shelves and at the restaurant. The company employs 350 people in all and the store's wages start at $13 per hour.